• Biscayne bay • Everglades back country creeks • Everglades Tarpon fishing • fishing Everglades National Park • marlin fishing • snook Everglades National Park
Yes, that's right! If you fished with me before your charter prices have been frozen! The cost of my trips has increased over the past few years but still not more than the market price for an excellent fishing guide, service boat and tackle!  speaking of tackle, I added the new TFO Mangrove Coast 6wt to the fly rod quiver. In addition, 3 new Tactical Inshore spinning rods also from TFO these will are all excellent quality matched with TFO fly reels and Shimano spinning reels. For sure these rods will give the extra edge!    The good news It's...
---
• miami night time tarpon fishing • Miami Tarpon • Miami Tarpon Fishing • Miami tarpon fishing report • silver king
Enjoy the latest from fly and fish with Fraser and take a seat and come along for the ride, as we look back at some of the best Miami Tarpon fishing charters of the spring 2021.  The Tarpon spring came alive with a great somewhat late start. When the Tarpon did move in we held on tight as some of the biggest Tarpon of the year had be caught along the beaches were we would not loose them to bridges.  Certainly we had plenty of customers get there Tarpon and that's has seemed to be the goal of most of...
---
• biggest Miami Tarpon • charter fishing • fishing charter miami • miami fishing charters • miami night time tarpon fishing
---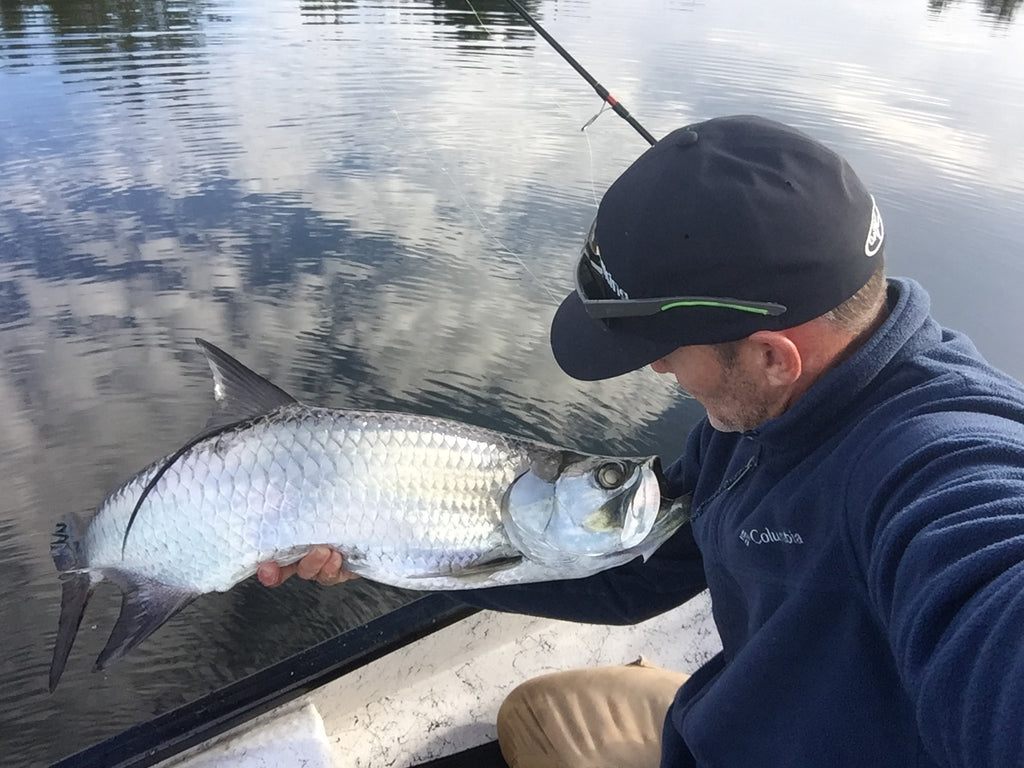 Tarpon, Snook, Peacock Bass. Large Mouth Bass and the Clown Knife fish in a single fishing charter the Miami Dade Slam !
---
• Biscayne bay • charter fishing • fishing • Miami Tarpon fishing • snook • snook fishing • tarpon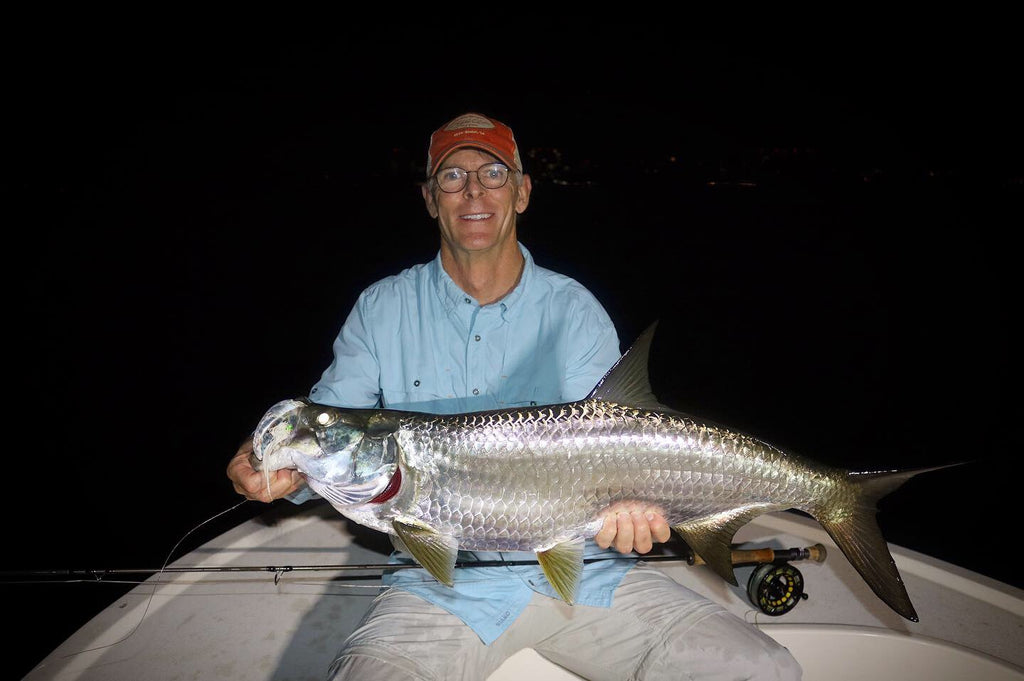 Best mullet run for 2020! Best in years