News — miami tarpon on fly
• Miami Tarpon Fishing • miami tarpon fishing charters • miami tarpon on fly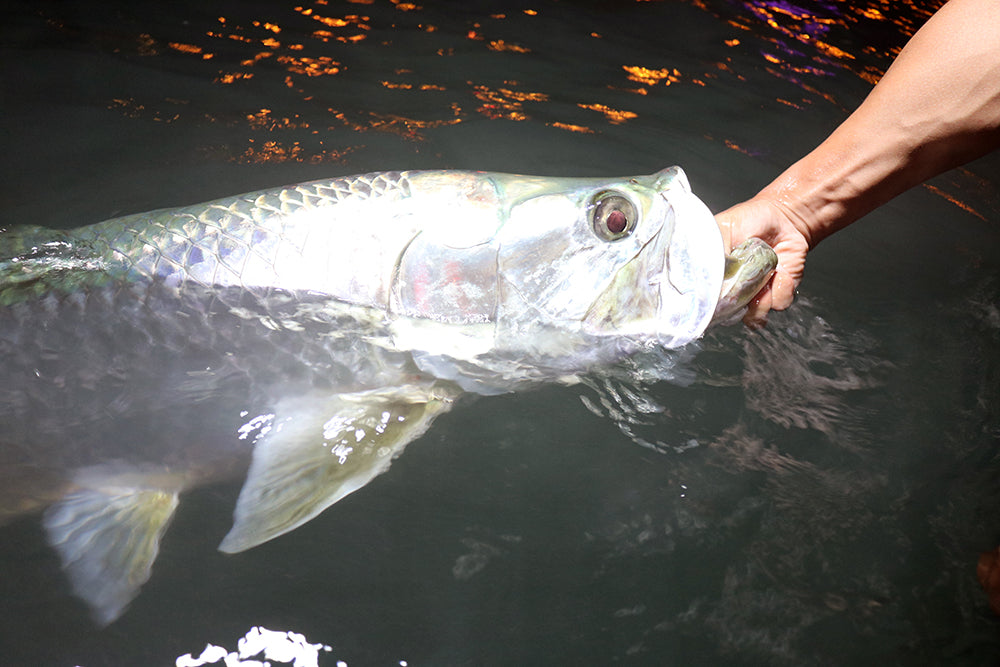 April 11th Multi tackle approach to the night using Spin Rods with soft Plastics Fly rods and Live Bait our father son fishing team. The son was first up with his first Miami Tarpon on live mullet. pp Then it was the fathers turn to get one. Much to his delight he hooked up before to long getting a first bite on only several presentations with the fly rod. April 13 and 14 It was my good friend and fly puriest on the deck for his first Miami  tarpon on fly . He wanted to catch one on his own...
---
• Miami Tarpon Fishing • miami tarpon on fly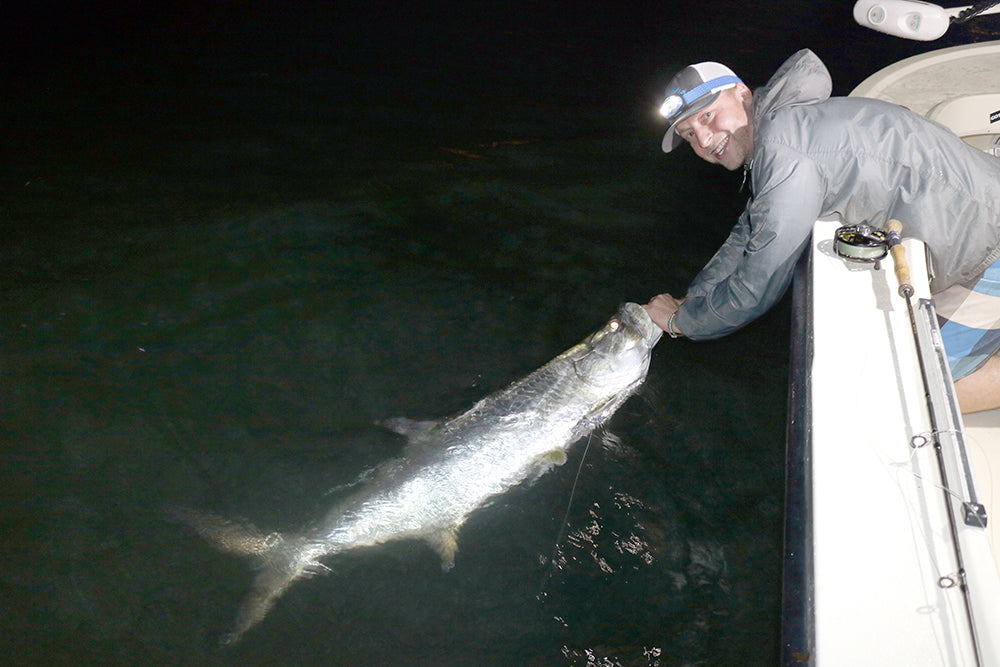 @fishthumb spent an afternoon with me getting his first peacock bass and 7 large mouth then we spent the evening chasing the silver king on fly. We found our fish as we went 1-4 The fight Was not easy and the fish went around several pilings channel markers as we moved the boat to avoid cut offs. A well deserved photo at the end of the evening.      
---
• Miami Tarpon Fishing • miami tarpon on fly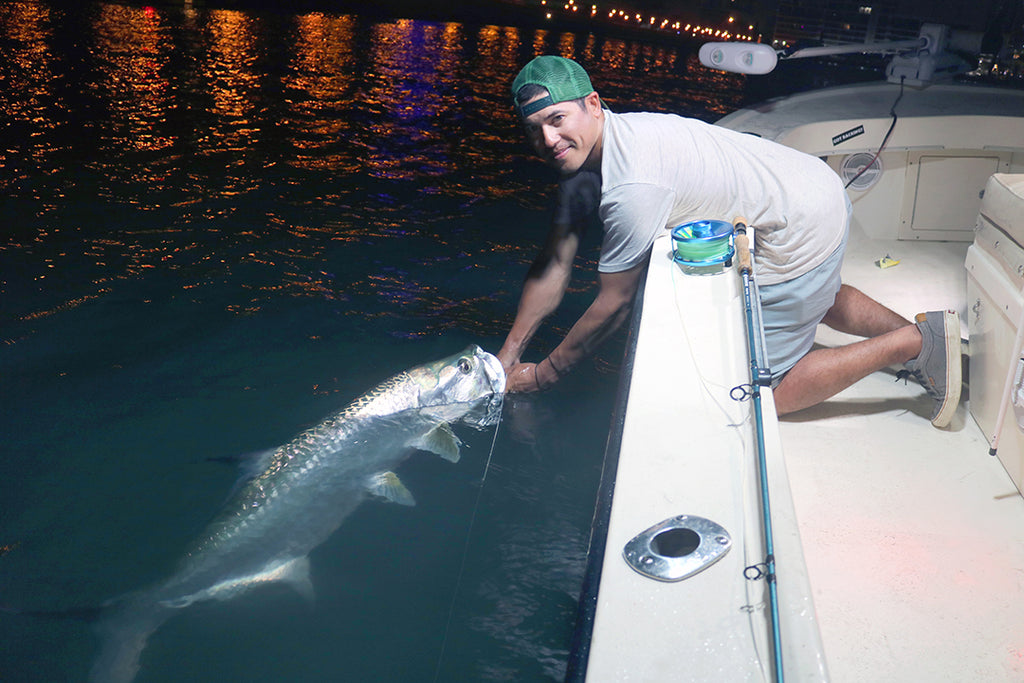 2/20 short 🎞 Video of the other night....... : Tarpon x 3 : epic day of fly fishing and first tarpon for my good friends of Alaska fly fishing guide fame @hulaoutdoors @tightlines802 and Scott Rose @scottrosefishing (very well know Peacock bass guide here in sofla) The combined skills on the boat was insane!! First casts turned into first Tarpon, in fact, everyone got a Tarpon. Back to back to back! Thanks guys for making it look easy!